May is Maternal Mental Health Month, so HuffPost Parenting and Wellness are shining a light on postpartum well-being. From how new moms handle those early days as parents while struggling with their own mental health to how to be there for friends and family, we've created a space for moms and their loved ones to feel seen and heard in those first trying months of parenthood. See the full series here.
Becoming a new parent can be a joyous time in a person's life, but the transition also comes with its share of lows. Beyond the poop-filled diapers and sleepless nights, many new parents deal with postpartum mental health issues.
"Many women can experience mood symptoms such as the postpartum blues which consists of feeling anxious, irritable or tearful," said Ash Nadkarni, an associate psychiatrist and instructor at Harvard Medical School. She added that these symptoms can progress to depression or anxiety in about "10-15% of women."
"With depression, women can experience worthlessness or guilt, tearfulness, depressed mood, lack of pleasure in usual activities, poor concentration, suicidal thoughts, fatigue, sleep and appetite changes. With anxiety, generalized anxiety, panic attacks, and OCD can all occur," she explained.
Of course, new mothers are not the only ones affected.
"Though we commonly associate this as being a women's issue, the prevalence rates among men are significant with about 1 in 10 dads experiencing postpartum symptoms as well," said ‪Sarah Hubbell, a marriage and family therapist in Phoenix. "This is a huge life transition for both parents, and stress and anxiety are very common responses that accompany all life transitions."
Nadkarni added that it can be difficult to diagnose postpartum mental health issues because "many of the symptoms of depression or anxiety such as fatigue or problematic sleep and appetite occur naturally" after giving birth and having a newborn around.
Luckily, these issues are highly treatable as long as you're aware of what to look for and when to ask for help — which is where the following book recommendations may come in handy. Below are a handful of expert-approved titles you should read if you're a new parent (or if you love someone who just had a baby).
HuffPost may receive a share from purchases made via links on this page. Prices and availability subject to change.
"The Fourth Trimester: A Postpartum Guide to Healing Your Body, Balancing Your Emotions, and Restoring Your Vitality" by Kimberly Ann Johnson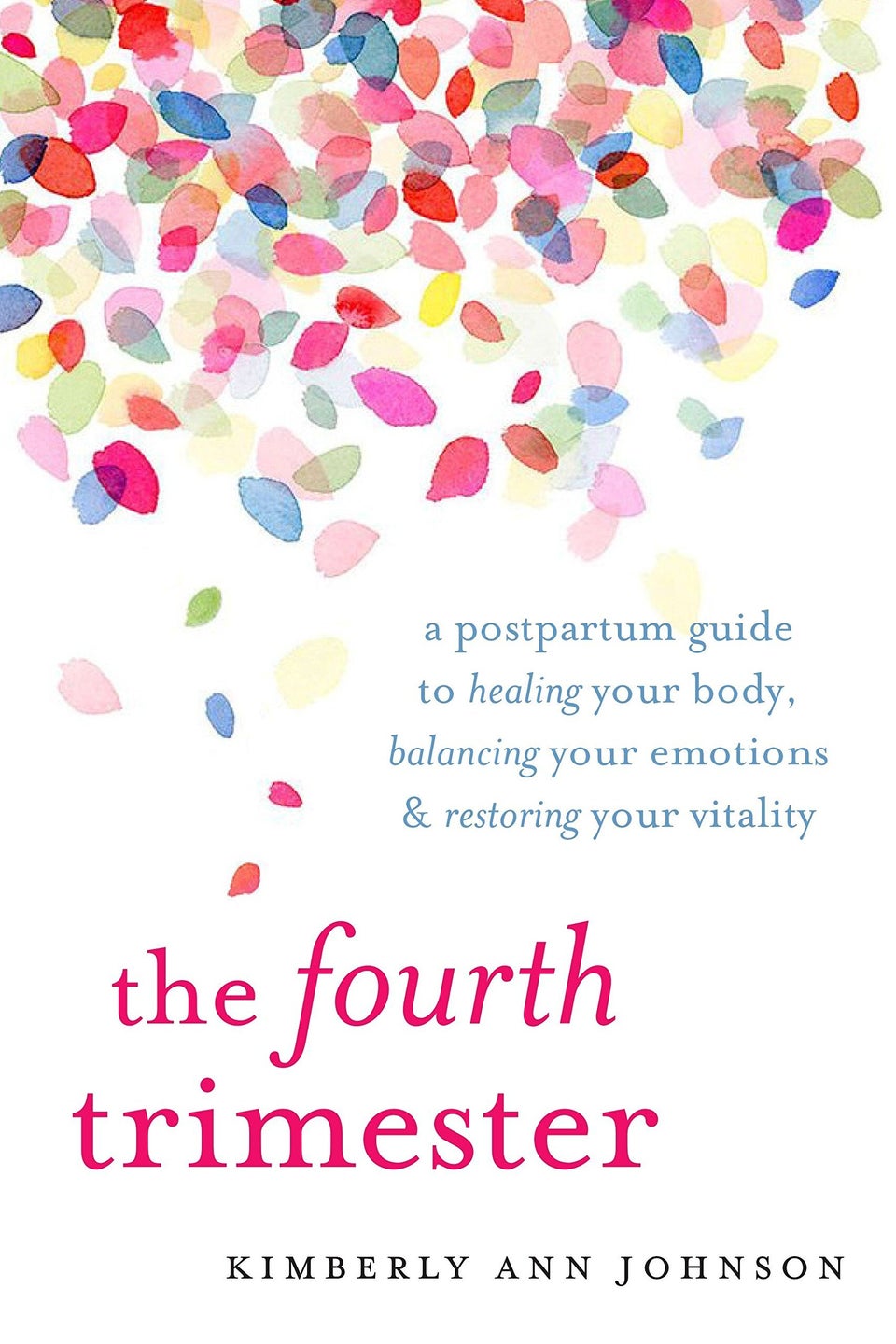 "This Isn't What I Expected: Overcoming Postpartum Depression" by Karen Kleiman and Valerie Raskin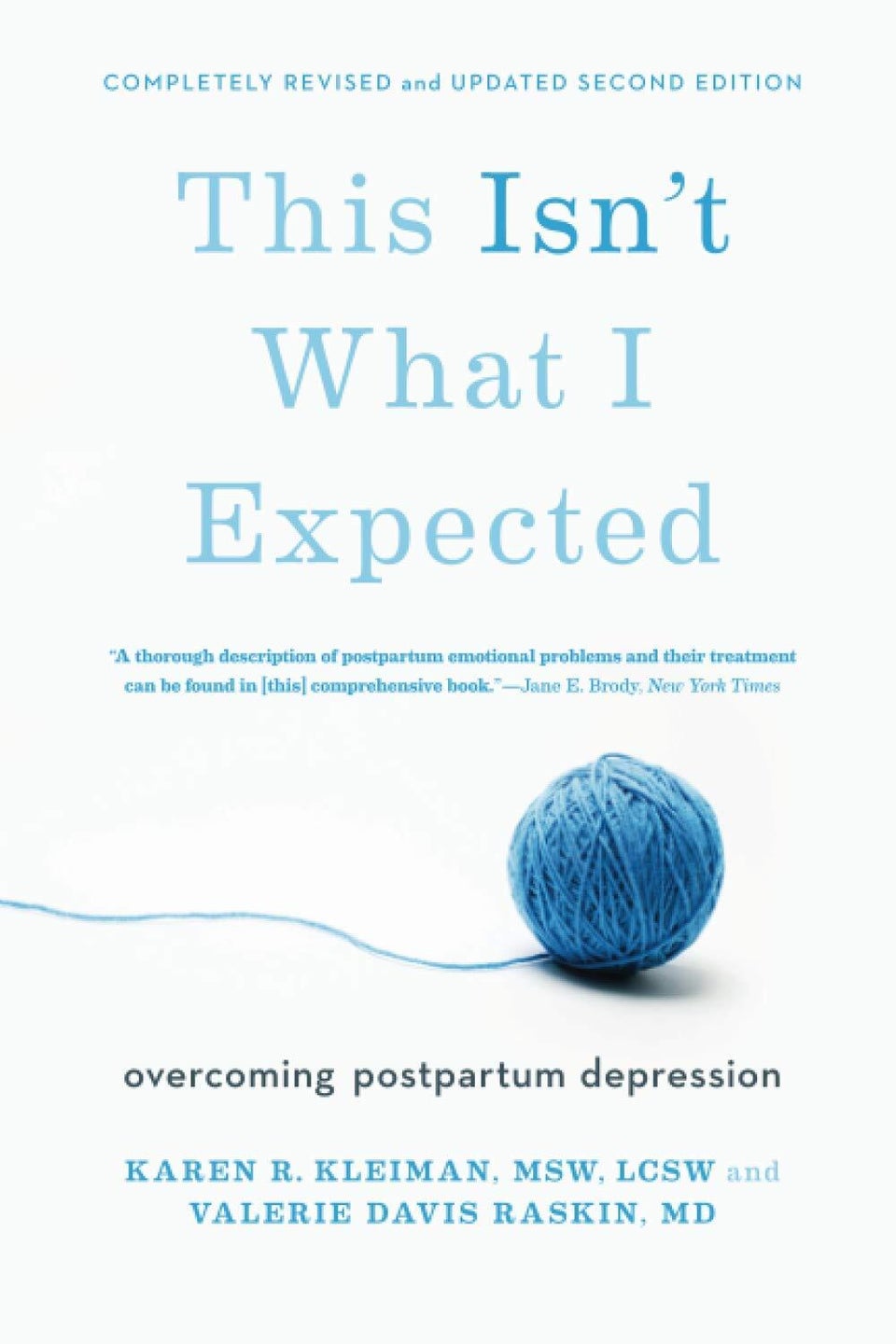 "The Postpartum Husband: Practical Solutions for Living With Postpartum Depression" by Karen Kleiman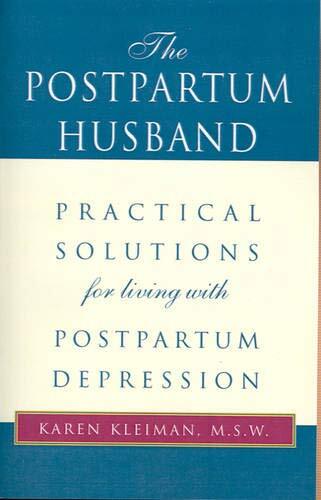 "Good Moms Have Scary Thoughts: A Healing Guide to the Secret Fears of New Mothers" by Karen Kleiman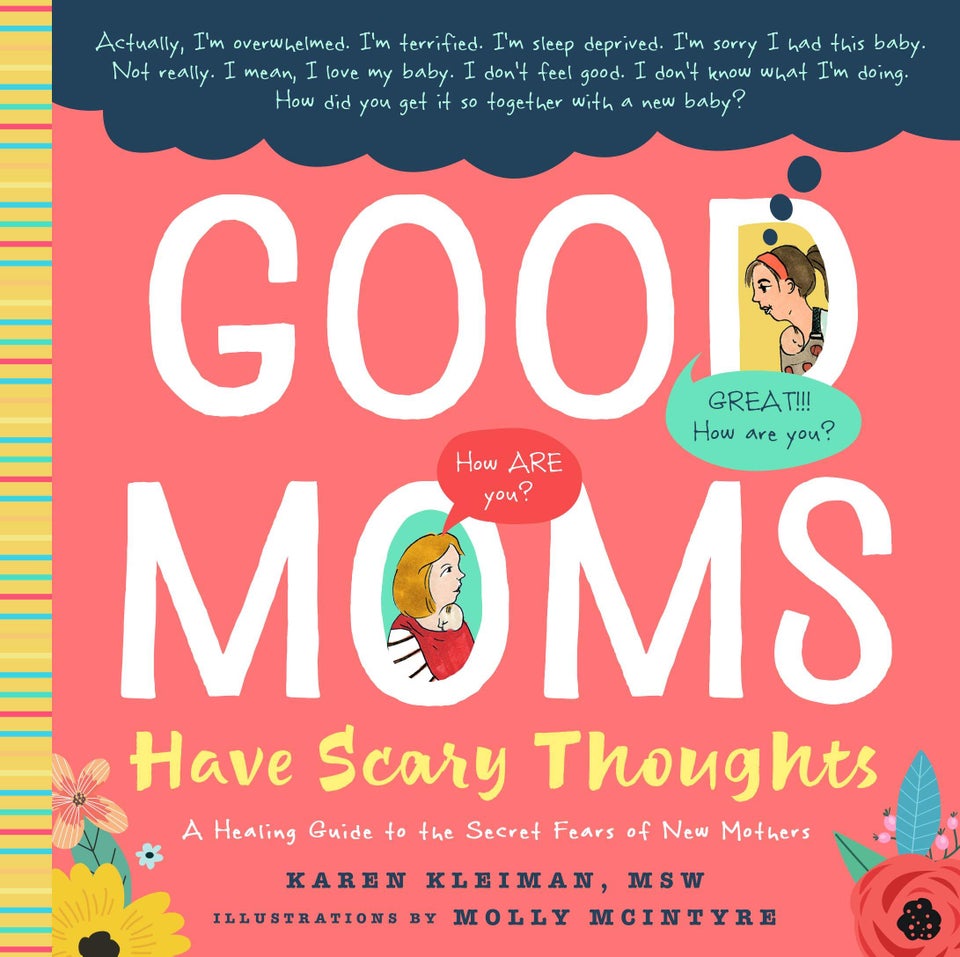 "Dropping the Baby and Other Scary Thoughts: Breaking the Cycle of Unwanted Thoughts in Motherhood" by Karen Kleinman, Amy Wenzel, Hilary Waller and Abby Adler Mandel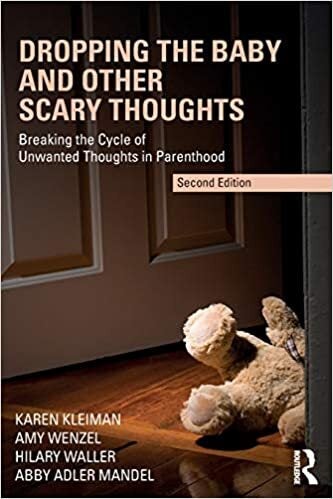 "Beyond the Blues: Understanding and Treating Prenatal and Postpartum Depression & Anxiety" by Shoshana S. Bennett and Pec Indman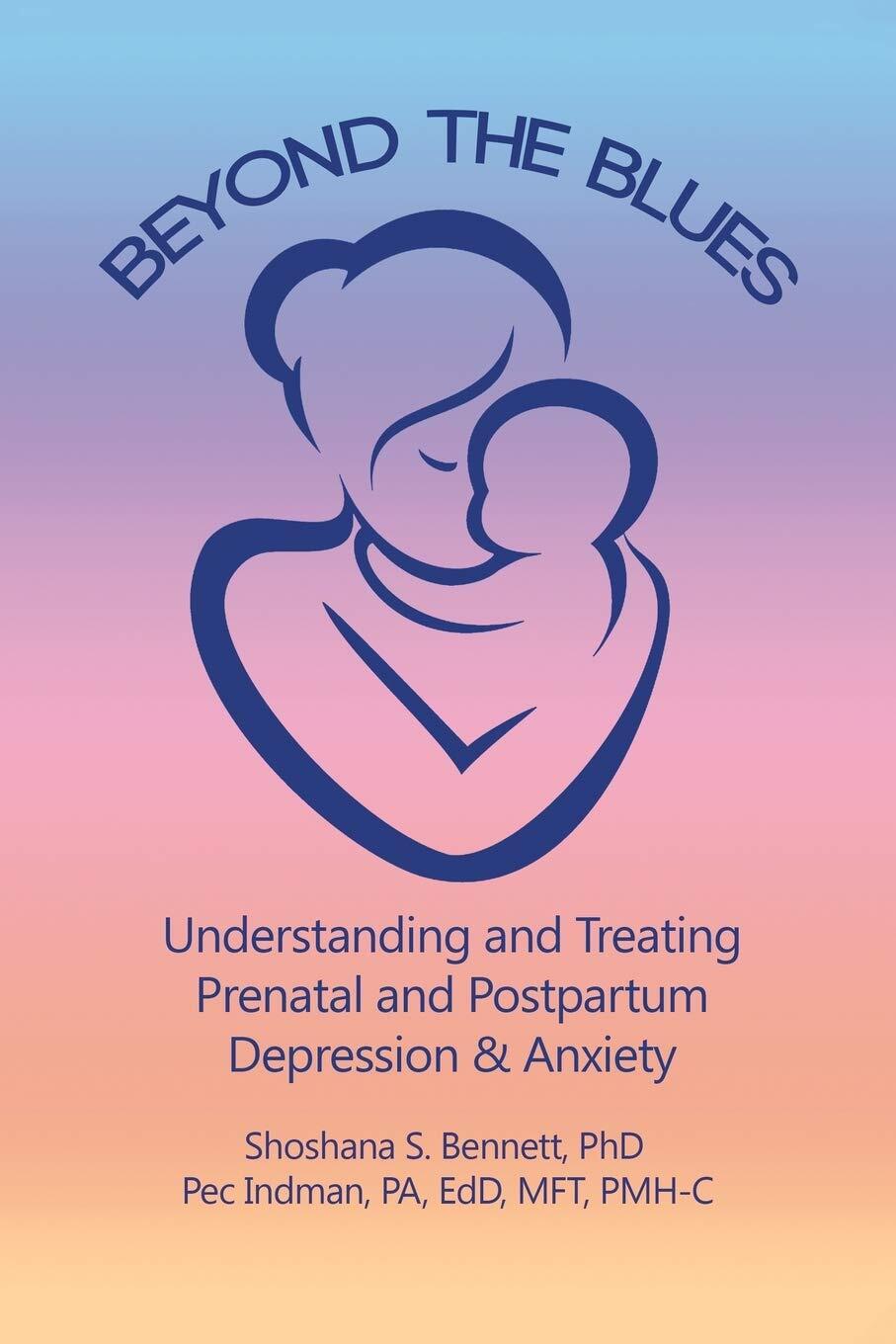 "The Pregnancy and Postpartum Anxiety Workbook: Practical Skills to Help You Overcome Anxiety, Worry, Panic Attacks, Obsessions and Compulsions" by Pamela S. Wiegartz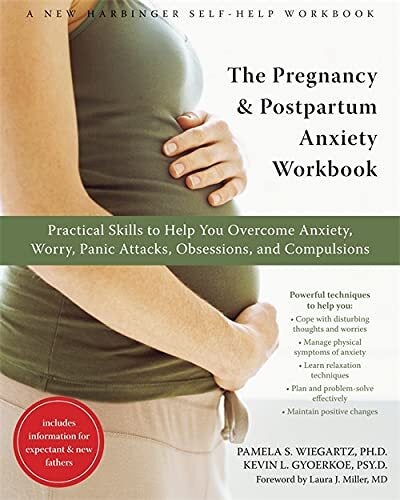 "Breathe, Mama, Breathe: 5-Minute Mindfulness for Busy Moms" by Shonda Moralis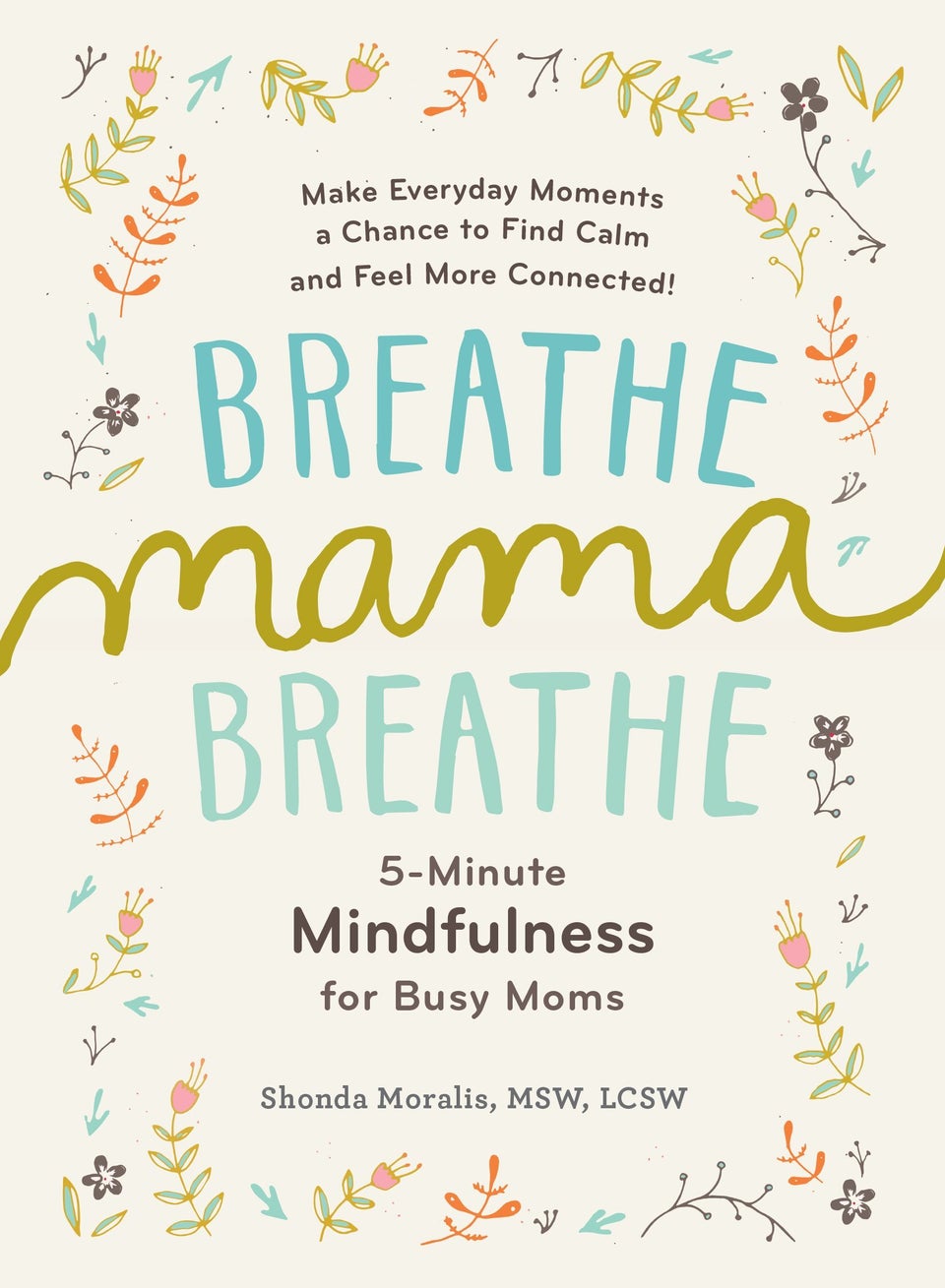 "Strong as a Mother: How to Stay Healthy, Happy, and (Most Importantly) Sane From Pregnancy to Parenthood" by Kate Rope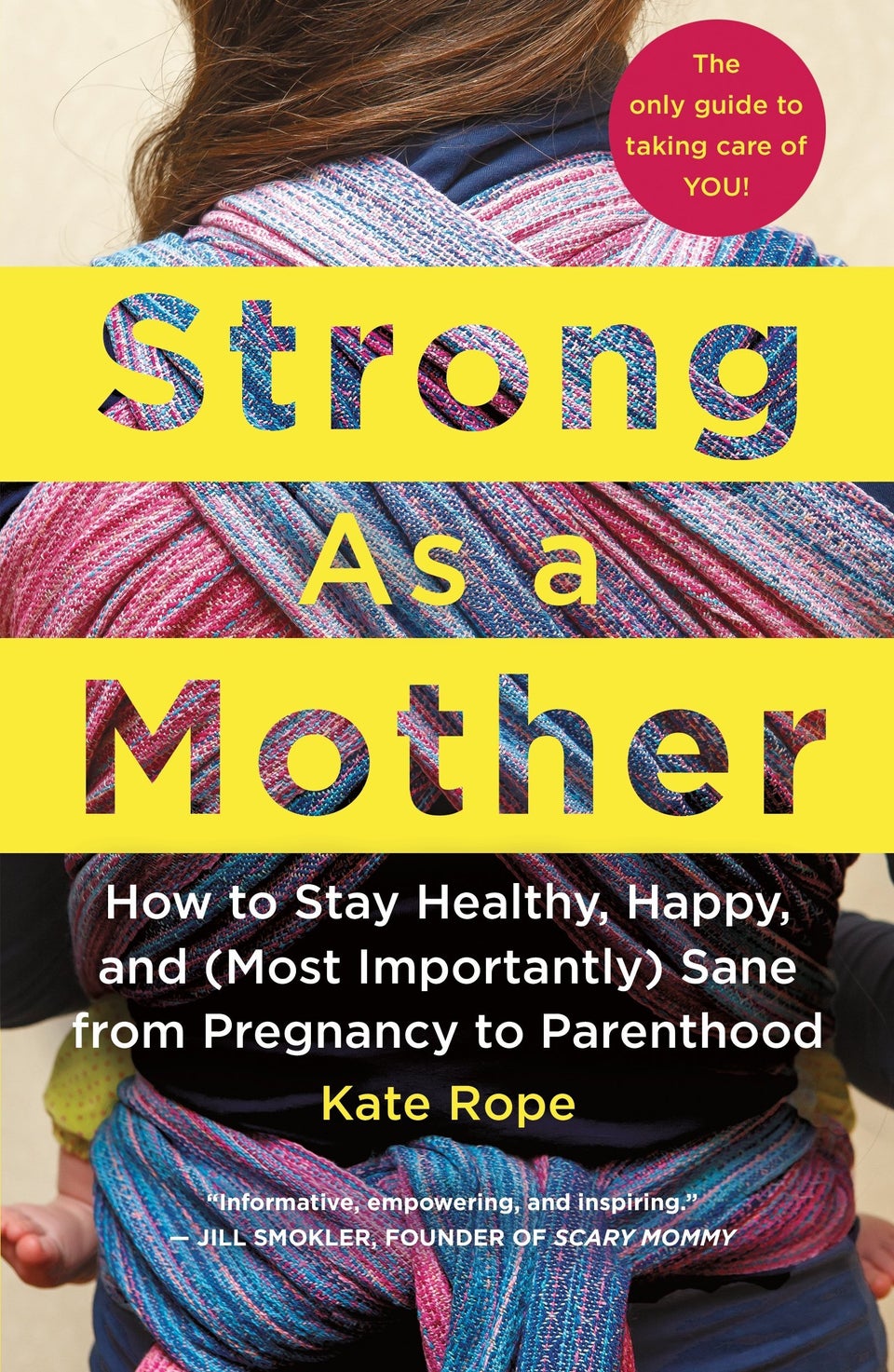 "The Reluctant Father" by Phillip Toledano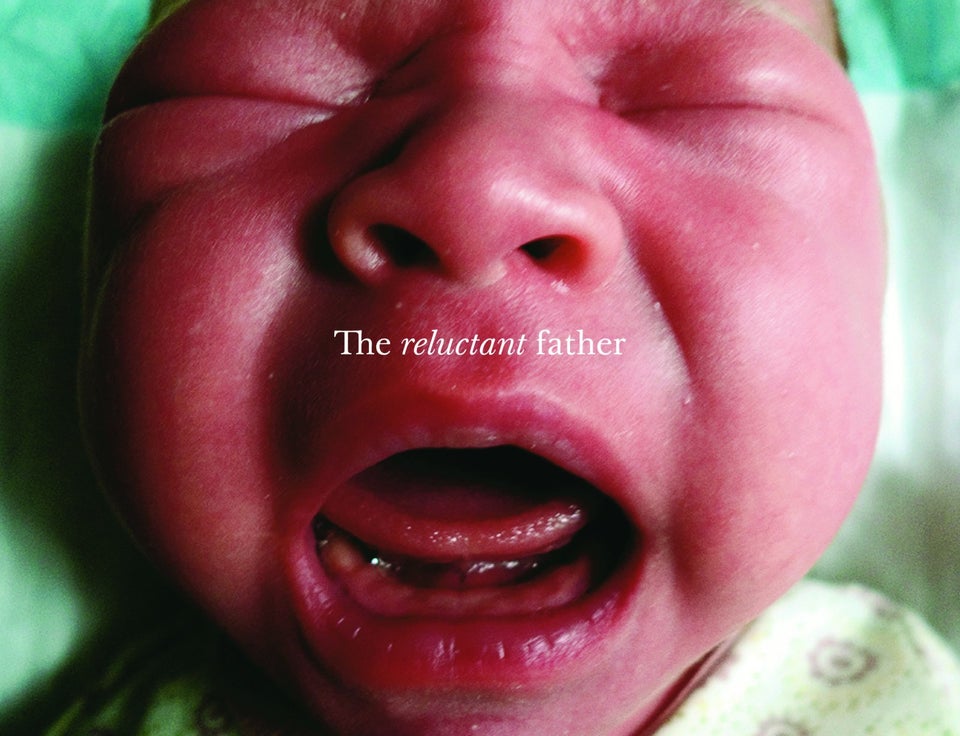 "The Mother-to-Mother Postpartum Depression Support Book" by Sandra Poulin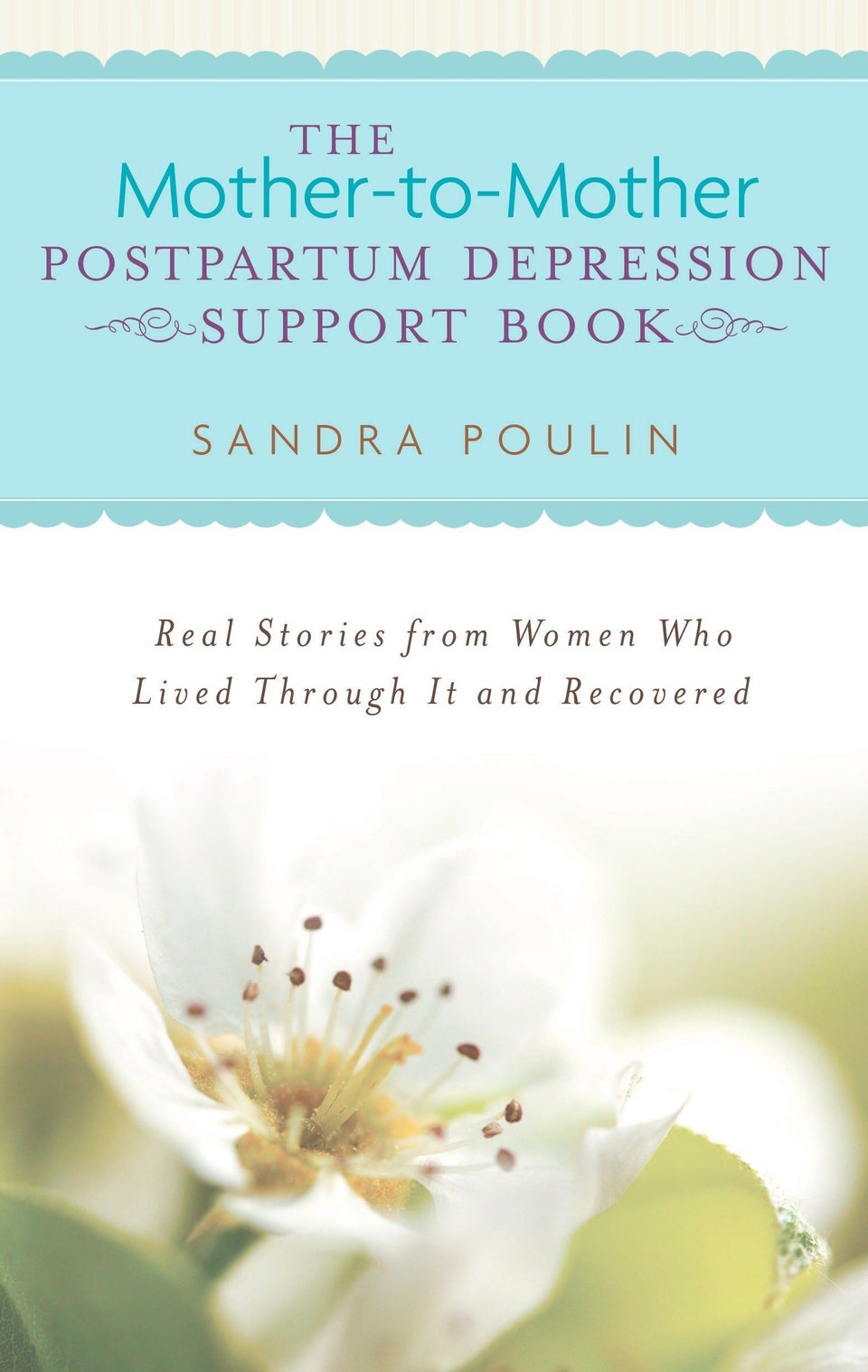 While reading any of these books will provide valuable knowledge and help you navigate life as a new parent, it's also crucial to know when to put down the reading material and call your doctor.
"When your thoughts and feelings get in the way of taking care of your baby and yourself, then it's important to speak to a professional who has lots of experience in perinatal mental health so that you can get some support," Osibodu-Onyali said. "If you or your baby is in danger or you are having thoughts of hurting yourself or your baby, it's important to also reach out for help."
View original article here Source