1. Make a list of activities that feel restorative to you right now.
2. Identify what you're grateful for.
3. Set boundaries with work.
"Focusing on personal needs isn't selfish — it actually increases our capacity to care for others."

– Jennifer Chappell Marsh, marriage and family therapist
4. Make a "done" list.
5. Put limits on your news intake.
6. Crack open a book.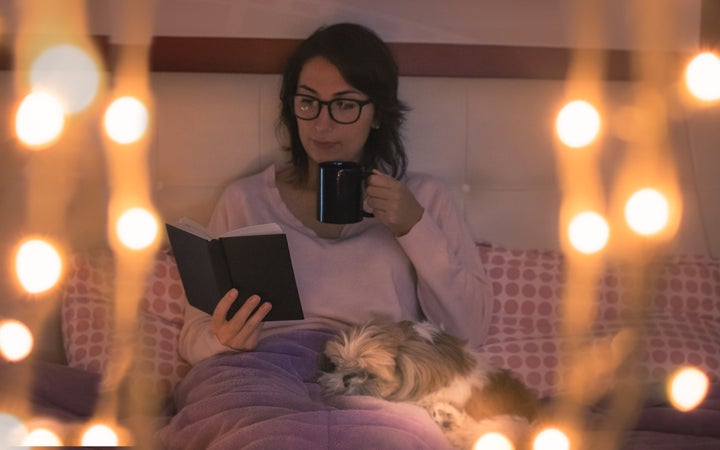 7. Let yourself grieve losses big and small.
8. Pause to check in with yourself every day.
9. Try a breathing exercise.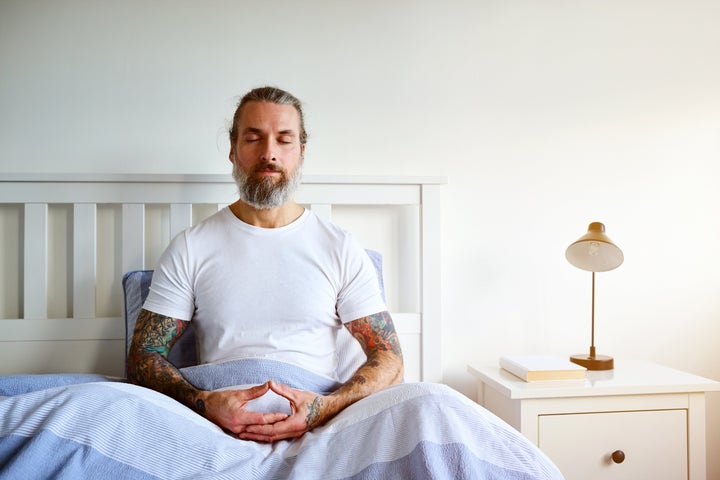 10. Work out.
11. Create a bedtime routine to encourage good sleep habits.
12. Stretch your body.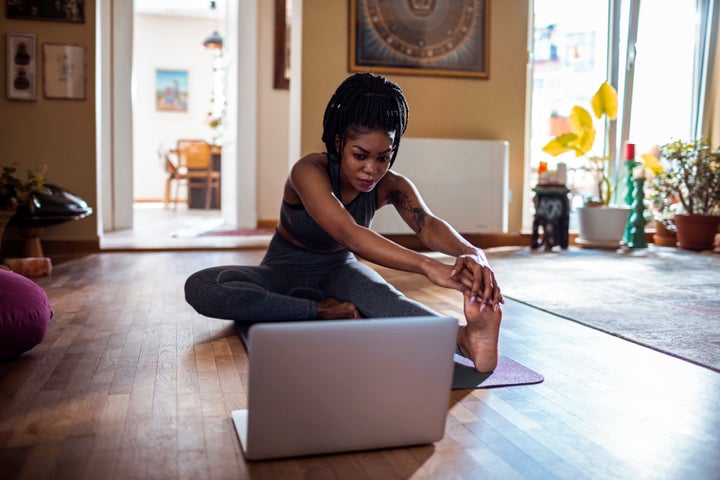 13. Keep a journal.
14. Be extra gentle with yourself.
View original article here Source