1. When will the next round of COVID-19 shots roll out and who gets them?
2. What happens if you got the Johnson & Johnson shot?
3. Can you mix manufacturers?
4. What's the difference between a 'booster' and a 'third dose'? Are they the same?
5. Will additional shots reduce breakthrough infections?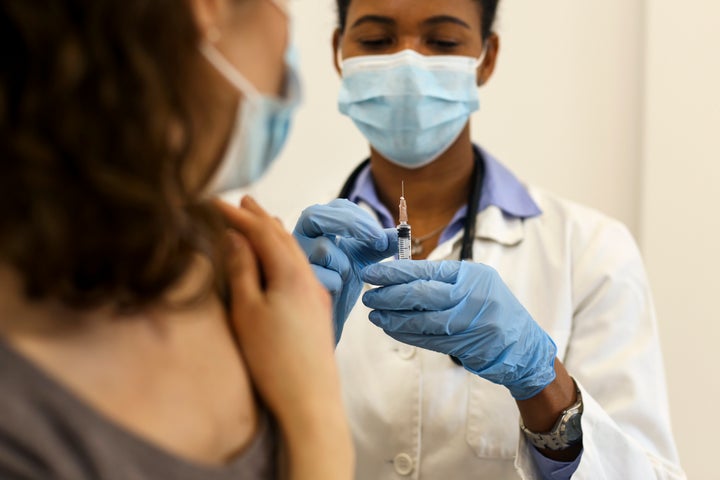 6. Why are these being recommended eight months after the second shot?
7. What will the rollout be like?
8. What should you do if you lost your vaccine card?
9. What about kids?
10. Does everyone think this is a good idea?
View original article here Source